Latissimus Dorsi Flap Reconstruction in NJ
Latissimus dorsi flap reconstruction is a breast reconstruction procedure that uses fat, muscle, and skin from the upper back ( latissimus dorsi muscle) to rebuild the breast shape after a mastectomy. Your latissimus dorsi muscle is one of the largest muscles in your body, which is located just below your shoulder and behind your armpit. I use a large flap from this area to rebuild your chest in order to create a more natural-looking breast shape.
Schedule a consultation by calling (973) 736-5907 or complete our online form to learn more.
Latissimus Dorsi Flap Reconstruction Before and After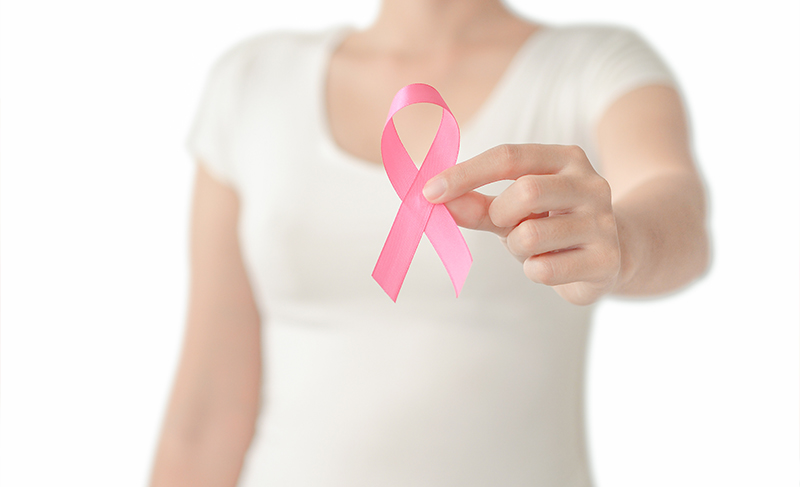 Latissimus Dorsi Flap Reconstruction Candidates
Ideal candidates for a latissimus dorsi flap reconstruction are women who have the desire to complete most reconstruction phases in one procedure (direct to implant), a need for significant skin removal as part of mastectomy, had previous reduction for lumpectomy prior to mastectomy, or need an alternative reconstructive surgery due to a previous flap procedure failing. You may not be a good candidate if you smoke or have a condition that affects your circulation, such as uncontrolled diabetes, vascular disease, or a connective tissue disease like rheumatoid arthritis, since blood vessels are moved and reconnected during a flap procedure.
Meet Scott SpiRo, M.D., F.A.C.S.
I am a board-certified plastic surgeon specializing in breast cancer reconstructive surgery and cosmetic procedures of the breast, body, and face. To me, every patient is unique and deserves results tailored to their concerns. You can understand my approach to care by reviewing the testimonials and before and after galleries on this site and learning about the many "Top Doctor" awards I have won.
Art is my other passion, and my artist's vision guides my work as a surgeon. I have done technical illustrations for many journal articles, book chapters, and patient resource pamphlets for national societies. I am also an accomplished painter, sculptor, and photographer. When you visit our office, you'll see a gallery of reproductions of many of my pieces in oil, graphite, and photography.
What to Expect During a Latissimus Dorsi Flap Reconstruction Consultation
During your consultation, I will talk to you about your medical history and go over your surgical goals for the procedure. I will examine your breasts and determine if there is enough tissue in your back to create a new breast. A discussion about size of implant to be used with the latissimus flap and opposite breast symmetry procedures will be reviewed. My staff and I will also go over any potential risks or outcomes of the surgery.
How to Prepare for Latissimus Dorsi Flap Reconstruction
To prepare for latissimus dorsi flap breast reconstruction surgery, you may need a chest x-ray, lab testing, or to adjust your current medications. You will also need to avoid taking any blood thinners or anti-inflammatory medication, such as aspirin. If you smoke, vape, or use any nicotine, cannabinoid, and/or ADHD medication, you must be willing to stop for several weeks before and after your surgery.
After your procedure, you will also need to make arrangements for someone to drive you home and help take care of you as you recover, whether it be a caregiver or a family member.
Latissimus Dorsi Flap Breast Reconstruction Procedure in NJ
During latissimus dorsi flap reconstruction surgery, I make an incision in your back. The exact location of the back incision depends on the mastectomy incision location on the breast. I slide an oval flap of blood vessels, fat, muscle, and skin through a tunnel under your arm to your chest, forming it into a new breast shape. I leave the blood vessels attached to their original blood supply in your back. If any blood vessels need to be cut, I match them to blood vessels in your chest and carefully reattach them under a microscope. If you are also receiving an implant, I will insert the implant underneath the flap to create a more natural-looking breast shape.
Latissimus Dorsi Flap Reconstruction Recovery
It can take about four weeks to fully recover from latissimus dorsi reconstruction surgery. I will give you specific post-operative instructions to follow, including how to care for your dressings, stitches, staples, and surgical drains. I will also give you recommendations on when to start stretching exercises and when to return back to normal activities. Generally, I recommend avoiding heavy lifting and strenuous activities for at least four weeks after your latissimus dorsi flap breast reconstruction. You should start seeing a more natural breast shape after swelling subsides during your recovery process.
Book Your Appointment with Dr. Spiro today!